November 2020 – Present
The Small Business Development Center (SBDC) – Maryland engaged me to present a webinar on the topic, "A Roadmap to Your Professional Web Presence." It has been a delight to give back to the small business community I serve through this webinar.
The session was well received, and the SBDC-MD is including it on their LMS (Learning Management System) Top On-Demand Webinars.
Due to its popularity as it addresses a small-business need, tmsr Design Delivery continues to present this live webinar.
This webinar was also presented for the Coconino County SBDC in Flagstaff, Arizona.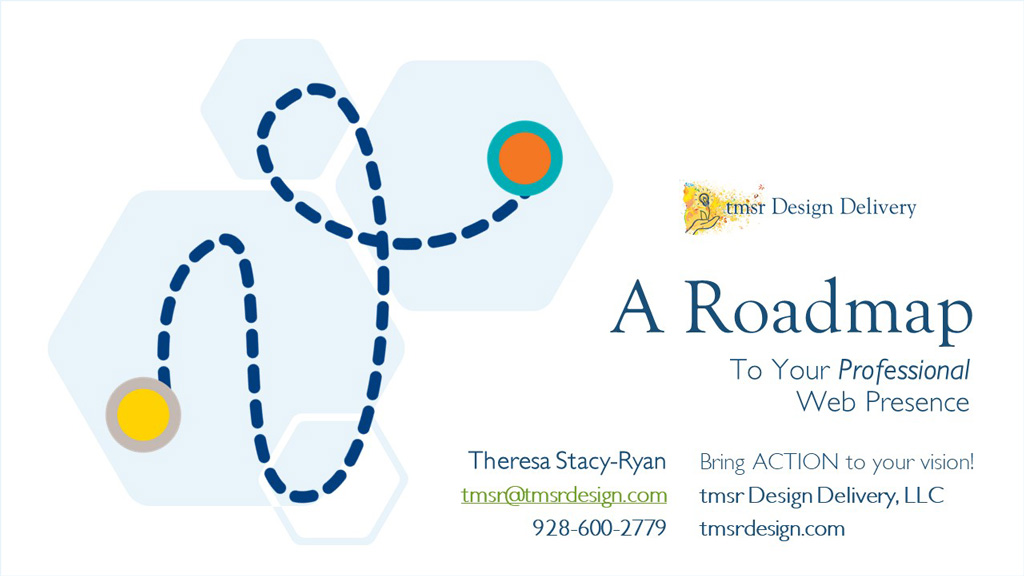 Promotional email sent to SBDC members promoting the webinar.