tmsr Design Delivery brings ACTION to your vision
tmsr Design Delivery draws on more than twenty-fiver years of experience creating design solutions for more than 180 clients.
about You
For tmsr Design Delivery, it is all about you, your target audience, and your personal style. We'll listen to your vision and then find ways to make it happen.
We'll look at the pros and cons of the various options to achieve your communication goals within the guidelines of being user-friendly and visually pleasing; the best means of delivering your message; and doing this while fitting your budget.
Your solutions may lie in a website or beyond web in print materials or other electronic options, including social media.
tmsr Design Delivery provides affordable, professional, innovative designs and customer service that makes your job easier.
---
about tmsr Design Delivery
tmsr Design Delivery focuses on customer service and value-added collaborations. Our passion lies in bringing to reality client's visions of websites they wanted but could not attain – before they met tmsr Design Delivery. They are shocked by our ability to hit their design on the proverbial head so quickly and by our ability to produce results in an amount of time they had not thought possible.
We love what we do and enjoy most those moments when we hear our clients say, "I LOVE it!"
We…
:: draw on a broad skillset honed from diverse experience in graphics and website design;
:: offer high-level creative designs even when given quick turnaround deadlines (a forté);
:: choose the right software for the need;
:: bridge the gap between you and the technical aspects of the project; and
:: hold high standards in all project details.
Content writing
We offer content "polishing" that includes copy editing. We aim for "less is more" in this fast-paced world where people don't have time to read. They DO love a story, though, and we'd love to tell your tale.
Design concepts that drive our vision:
:: form follows function;
:: the KISS principle;
:: oriental elegance; and
:: the beauty of white space.
Does our design sense resonate with you? If so, let's talk.
Find out more about tmsr Design Delivery, LLC by connecting on LinkedIn.
---
tmsr as Webinar Presenter
In November 2020, the Small Business Development Center (SBDC) – Maryland engaged me to present on the topic, "A Roadmap to Your Professional Web Presence." It has been a delight to give back to the small business community I serve through this webinar. Read more about this well-received presentation…
---
tmsr as Digital Artist
All I can say here is that Life is a Journey. If one is open to it, you don't know where it will lead. The thrill is the Discovery of who we are along the way.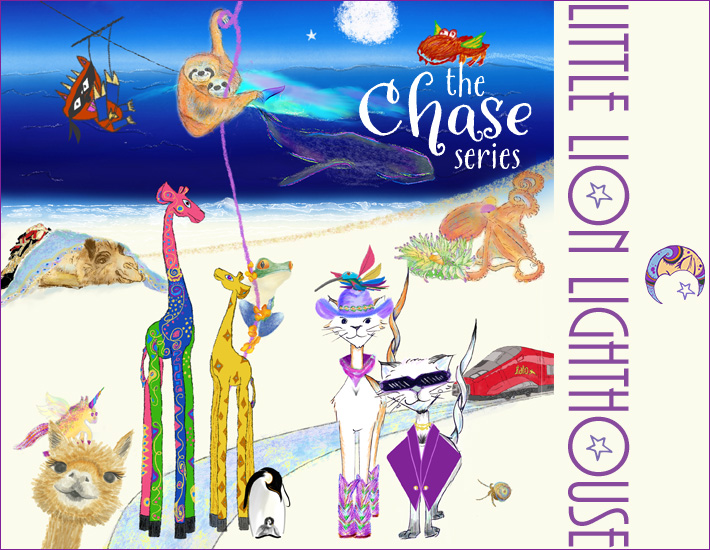 ---
a note about tmsr's 20 years of service to a state university
tmsr had the honor of working at Northern Arizona University providing graphic design to faculty and staff of over a hundred in The W. A. Franke College of Business. She retired in 2018 after twenty years of service.
tmsr's adventures