The Development Center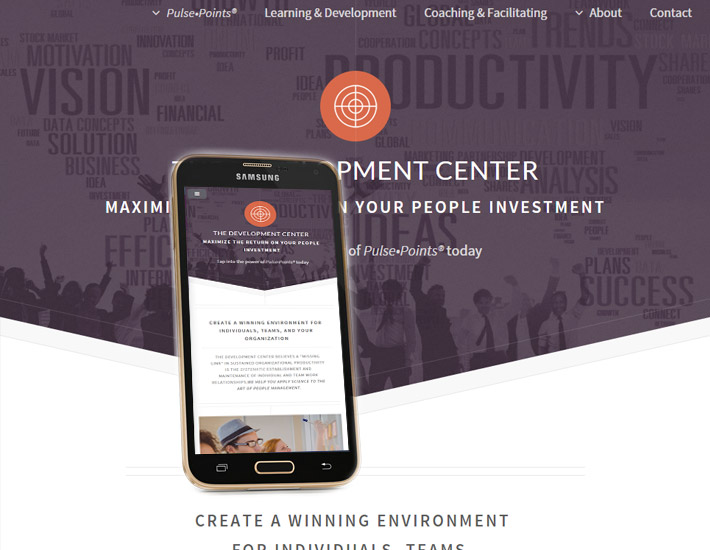 Fully responsive form, customized to the end-user experience: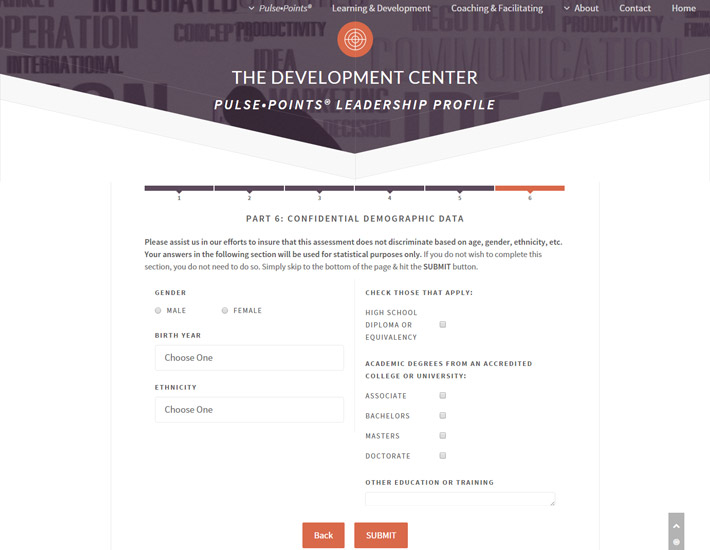 The Development Center (TDC) was seeking assistance to update the user experience on their website. The web structure was not only dated, but the form being used (80 questions plus demographics) was a single-page interface that challenged their clients.
Setting forth to provide a modern look in a responsive design, we also took on the challenge of converting the single-page form into a multiple-page, short-n-sweet, user-inviting form with a fresh look and feel.
TDC also did not want/need a Content Management System (CMS) such as WordPress or Joomla, so we moved forward with an HTML-only website. Keeping it simple, with rarely-needed updates performed by tmsr Design Delivery, the client was fully satisfied as we launched on October 24:
"Thank you, Theresa, Jim & Rudy.
Website is more than I imagined! Love it.
Thank you for the work, support, cored inaction, collaboration …
I very much appreciate all of you.
I am very pleased with the website & the process of working with you.
Best"
Another wonderful client to work with. This is what we are in it for!
Before tmsr Design Delivery's renovation: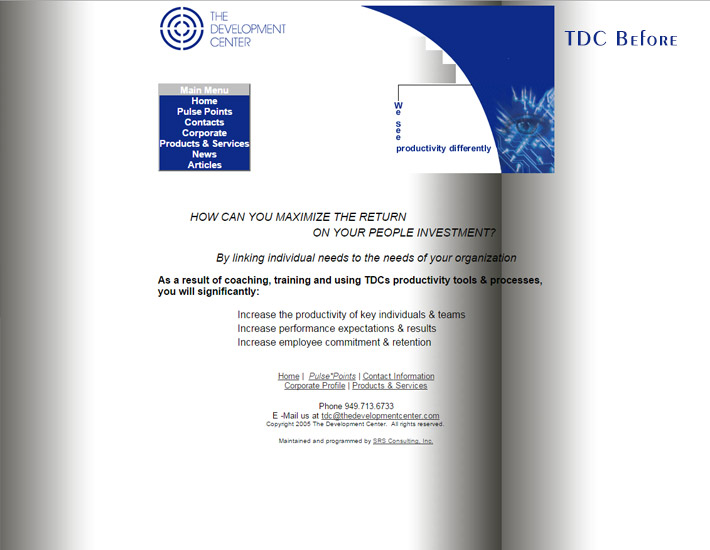 Form experience before: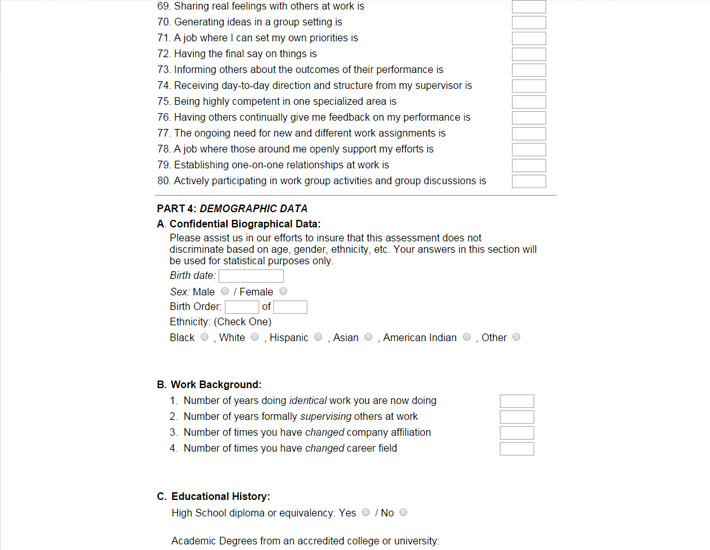 Visit The Development Center's website HERE.