A Subcontract and so much more
tmsr Design Delivery was engaged as a subcontractor with Olive + Goose in early 2022. Their clientele was beyond stellar and the connection is growing.
Mid-2022
A request was made for an interactive PDF file that presented as an Open – Close for information windows. The end result worked in a browser interface as well as on a desktop computer.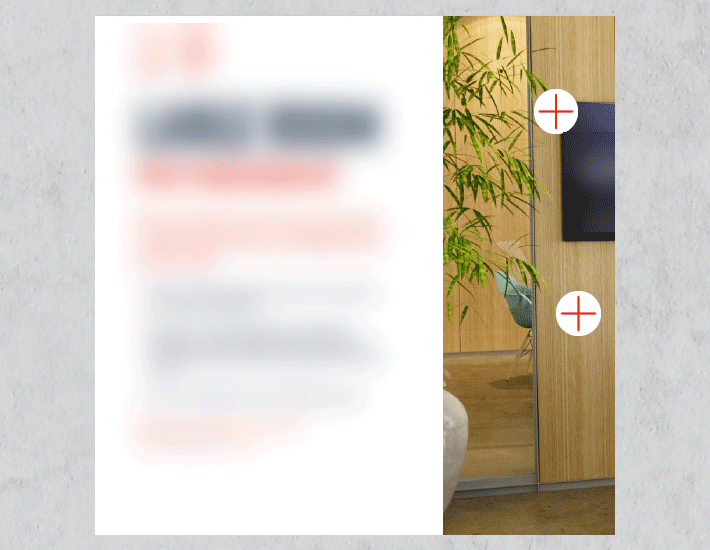 Early 2022
Projects in our first collaboration included heavily-branded room stickers, PowerPoints, Email templates, and a Conversation Guide refresh.