Award-Winning Sign Design by tmsr
The Friends of the Rio, a stream stewards effort in Flagstaff, reached out to the art community for a design of a trail sign. The design had to accommodate a plaque for the sponsor of a given segment of the trail.
The contest was run in 2022. tmsr was recognized with second place.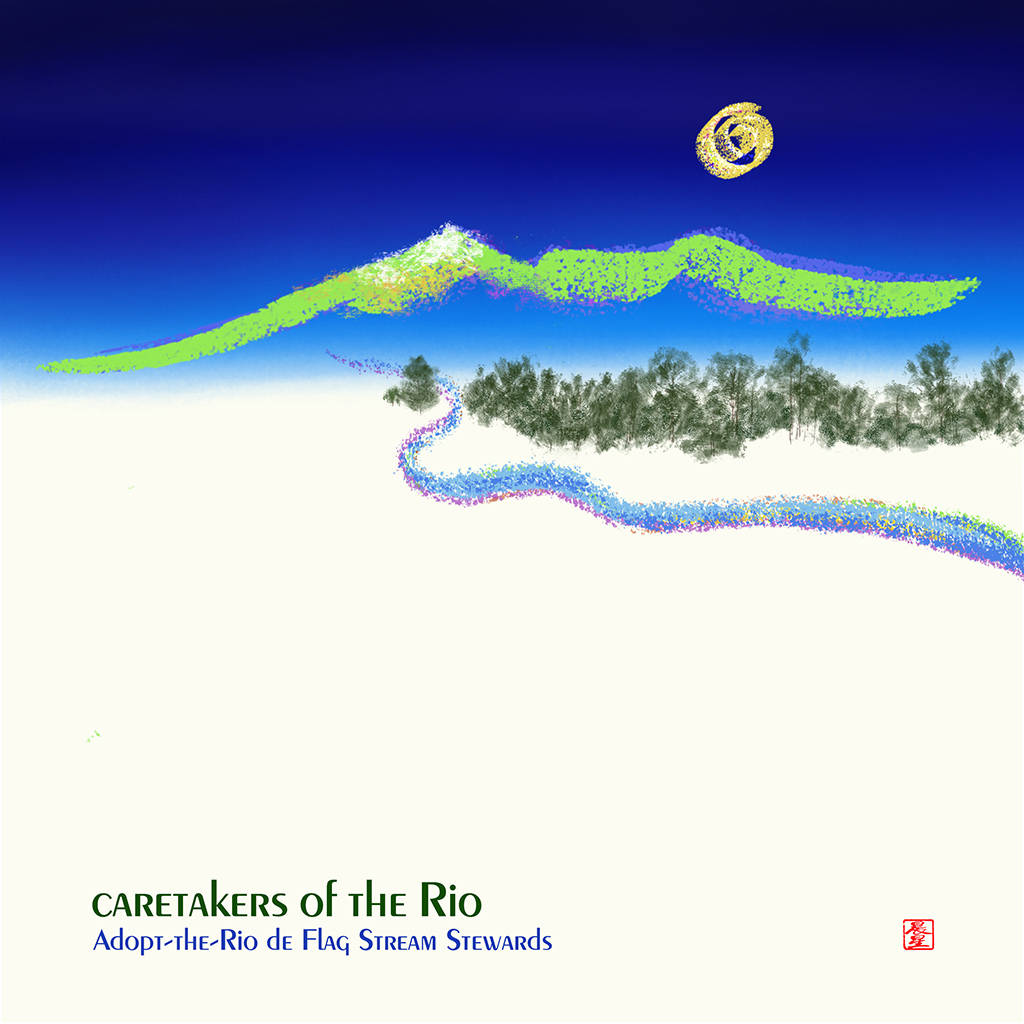 The Friends of the Rio de Flag is a 501(c)(3) non-profit organization whose goal is to protect, restore, clean up and improve the Rio de Flag and its tributaries to maximize their beauty, educational, recreational, and natural resource values, including the riparian habitats they provide.
Where is the Rio de Flag anyway? Press here to see a 3D image of the Rio watershed.