Having serviced this nonprofit organization's website since 2007, the 2019 revamp offered a new user experience, ensuring current branding and responsive delivery on mobile devices.
For this go-round, they decided to move from Joomla! to WordPress as their Content Management System (CMS). With that we also downloaded to Word all content from the last site to assure that it was saved for the organization's legacy archive.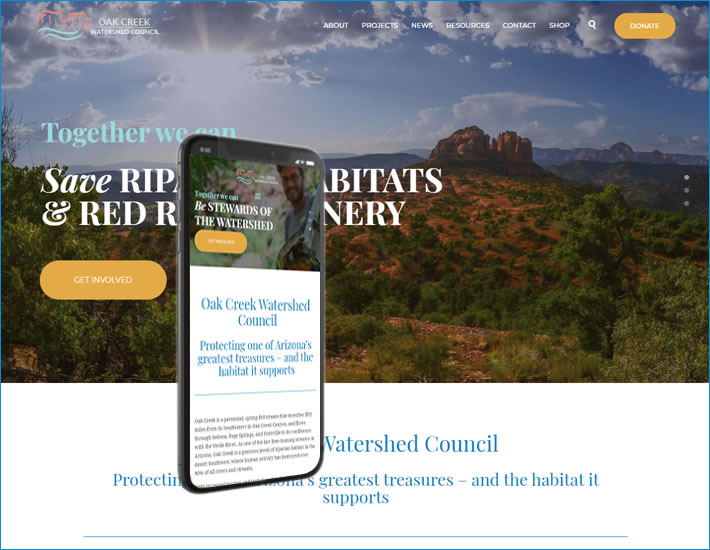 2014's Renovation:
This renovation in 2014 included combining the content from two previous websites, implementing a responsive design template to fit all devices, and infusing the site with rich content, including video, Facebook feed, Google calendar integration, and a Flickr feed on the home page. The site was built in a Joomla!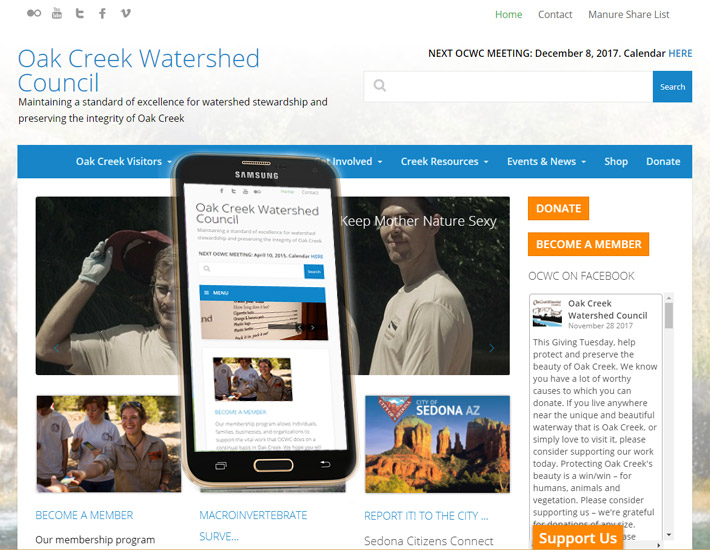 Before 2014's Launch
When they first came to tmsr Design Delivery in 2007, this non-profit needed a professional look and a deep site, with many reference materials organized in a straightforward presentation. In November 2011, they realized they needed several features their now-dated site did not provide, including a commenting capability. tmsr Design Delivery provided them a Joomla! (CMS) driven environment with front-end editing so that they can fine-tune their content themselves. That launch was January 1, 2012.