This is a space to share the electronic version of my books as they evolve with family and friends! My hope is that you can enjoy them yourself just for what they are or with the children in your life. The intended audience is 2-6-year-olds.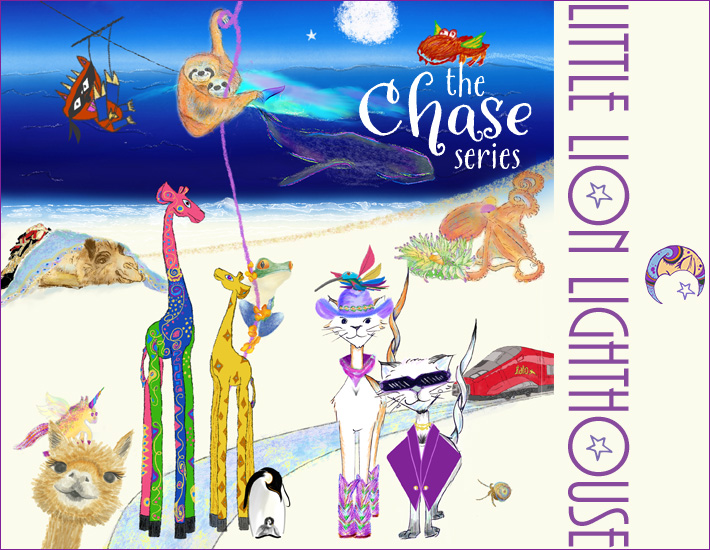 The Introductory Book: Chasing the Moon and the Morning Star 052721
Chasing Jupiter and Beyond 091221
Chasing Dawn and the Sands of Time 081621
Chasing Dusty Across the Divide 091221
Next book-in-progress: Chasing the Dragon Over the Wall
---
© 2021. All rights reserved. These books are not published at this time. The print versions are purchased by me on-demand only. No profit is made.