Animation: Imagine…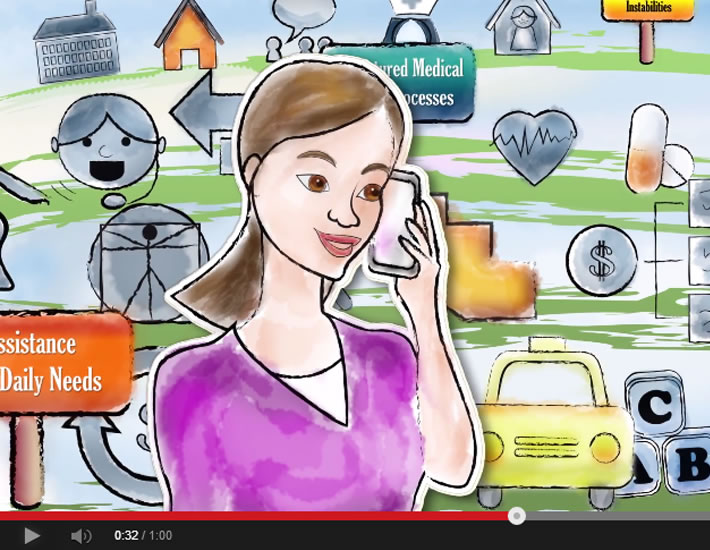 Northern Arizona Healthcare's Population Health Management team approached tmsr Design Delivery to help them tell a complex story about Care Management via animation. Together we crafted a one minute episode to tell that story. We utilized the voice talent on one of NAH's Care Managers and discovered the hidden talent of one of the doctors who provided the musical score. The end result reflects the team effort that was a lot of fun!
View the animation HERE.
---
Art was created by Antoinette Scherer-Reutimann; animation sequence by Theresa Stacy-Ryan.