tmsr Design Delivery, LLC is a graphic design business specializing in website design, infographics, collateral, promotional items, reports, surveys, and illustrations; services are not place-bound so clients are served across the United States. Serving clients since 2003.
D-U-N-S# 165754040
CAGE Code: 81NE9
NAICS Industry Codes: Primary 541430; Secondary 541511
Established in February 2003
Contact:
Theresa Stacy-Ryan, tmsr@tmsrdesign.com, 928-600-2779
Core Competencies
:: Web site design, implementation, and/or renovation
:: Desktop publishing design of reports, including creation of infographics
:: Print collateral including business cards, stationery, brochures, posters, and more
:: Electronic media including illustrations, PowerPoint presentations, video, and animation
:: Copy editing services
Differentiators
:: 18+ years in business with 23+ years experience in this field
:: We deliver professional, high-quality web and graphic design in amazing turn around times.
:: tmsr Design Delivery provides customer service that makes your job easier.
tmsr Design Delivery, LLC is certified as an SBA Women-Owned Small Business (WOSB) and Economically Disadvantaged WOSB (EDWOSB).
Past Performances (References)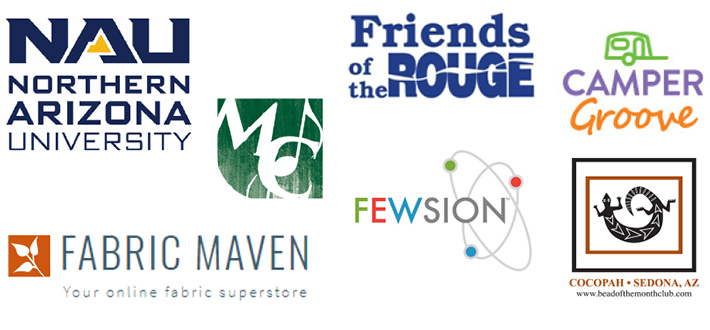 NAICS & PSC Codes

541430: Graphic Design Services
541490: Other Specialized Design Services
541511: Custom Computer Programming Services
541512: Computer Systems Design Services
T001: Photo/Map/Print/Publication- Arts/Graphics
D302: IT and Telecom- Systems Development
R499: Support – Professional: Other
Keywords
graphic designer, web designer, designer, desktop publishing, video editor, infographic designer, electronic media, collateral, promotional materials, design, reports, brochures, PowerPoints, signage, video, animation
tmsr Design Delivery, LLC accepts credit cards.